One-of-a-Kind Weddings in Orange County
Enjoy your special day without worry at Wyndham Irvine Orange County Airport. Our experienced wedding consultant will ensure that every detail of your ceremony and reception, from unique linen choices to distinct table settings—is taken care of, so you can concentrate on celebrating with your family and friends.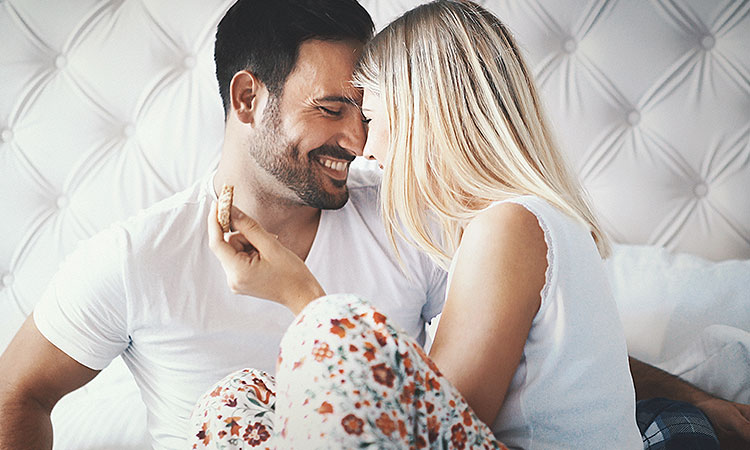 Honeymoon on Us
You deserve to celebrate your love in style. That's why Wyndham Irvine is so pleased to offer a complimentary suite for all of our newlyweds with the purchase of a wedding package.